Real Estate Investor Loans
Commercial Real Estate Financing Solutions for Real Estate Investors
Our broad array of financing sources provides flexible funding to investors seeking to acquire, refinance or renovate their commercial real estate properties of whole portfolios. FinanceMiami and our sister company, FinanceBoston, have a strong track record for financing real estate investment projects for all property types.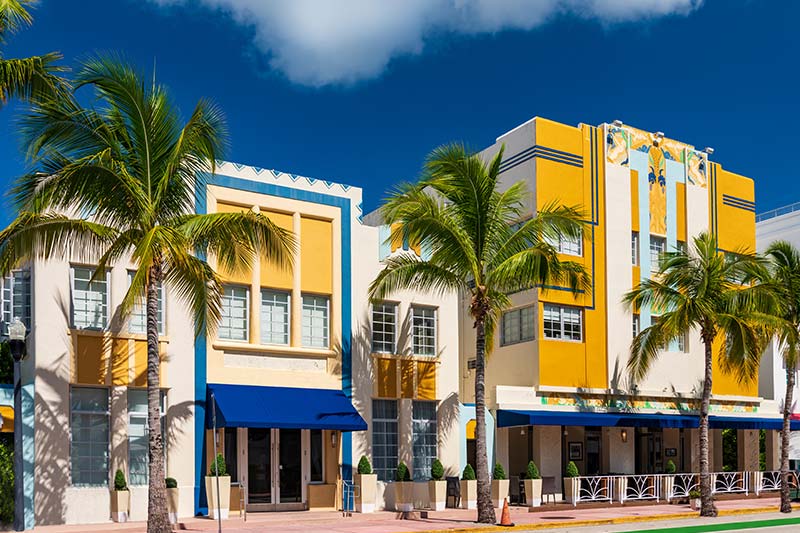 FinanceMiami Provides Real Estate Capital and Advisory Services.
---
FinanceMiami has the experience, relationships, and expertise to get you the most advantageous real estate investment finance solution. Contact us today, or Request Financing here.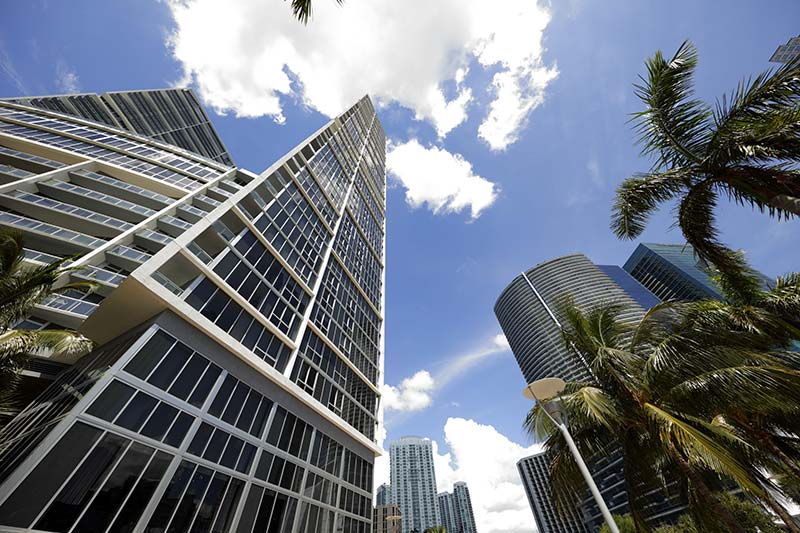 Tags: real estate investor loans real estate investor financing financing real estate investment projects