Commercial Real Estate Financing Solutions
Commercial Real Estate Financing Solutions
The FinanceMiami team is able to provide unique expertise in financing a full range of property types and loan amounts. FinanceMiami has exceptional experience in sourcing and leveraging capital regardless of property type or development stage.
If you have a commercial real estate financing challenge, FinanceMiami can provide the solution.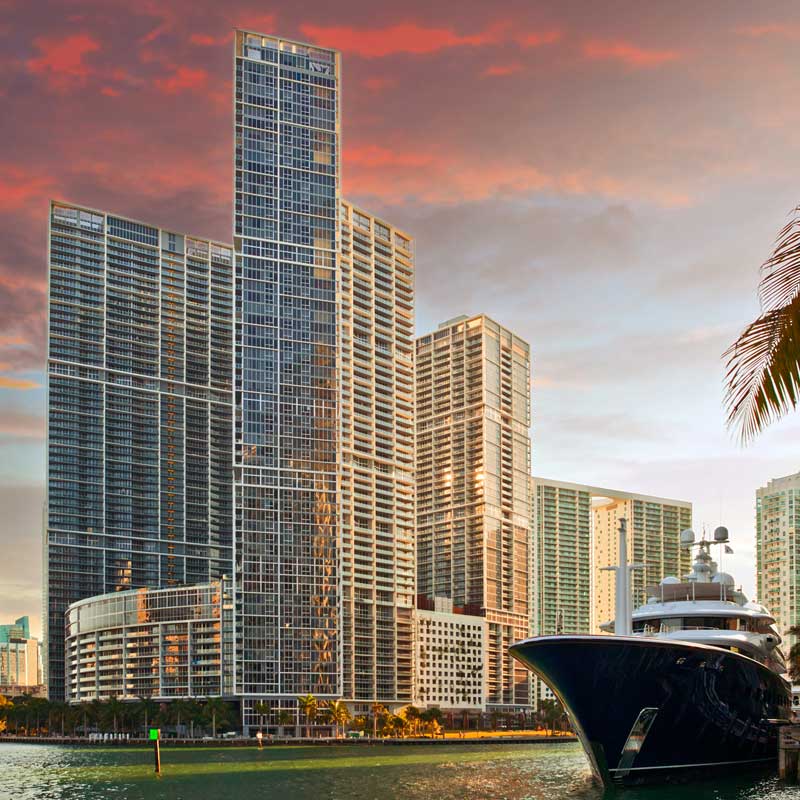 A Full Range of Debt & Equity Financing Options Available.
Click on the images below for more information.
FinanceMiami Provides Commercial Real Estate Services & Land Financing Solutions.
---
FinanceMiami has the experience, relationships, and expertise to get you the most advantageous real estate investment finance solution. Contact us today, or Request Financing here.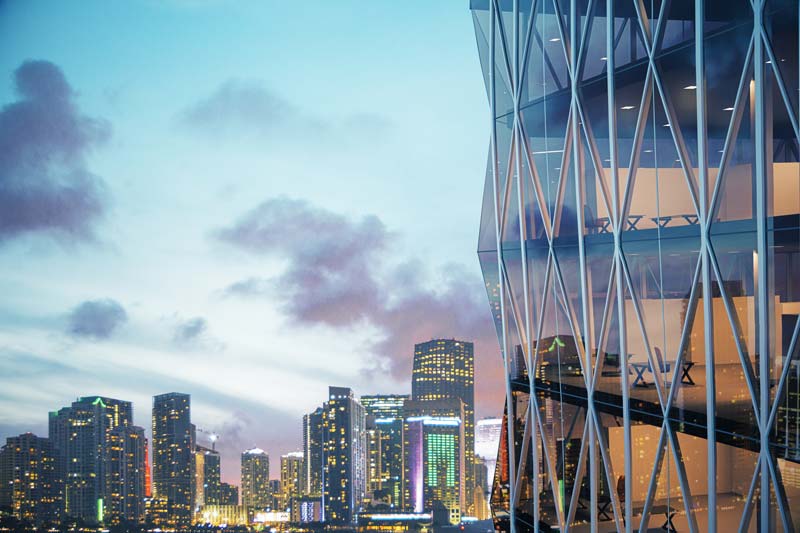 Tags: commercial real estate financing land financing financing land purchase