Real Estate Investing Partners
Who We Work With
FinanceMiami works with commercial real estate developers, investors, owners, lenders, and other parties seeking to maximize the value of their commercial real estate portfolio.
Additionally, FinanceMiami will consider co-investing with our commercial real clients on their projects.
Common types of people and businesses we work with:
Real Estate Developers
Real Estate Equity Funds
Real Estate Investors
Investment Banks
Business Owners
Private Lenders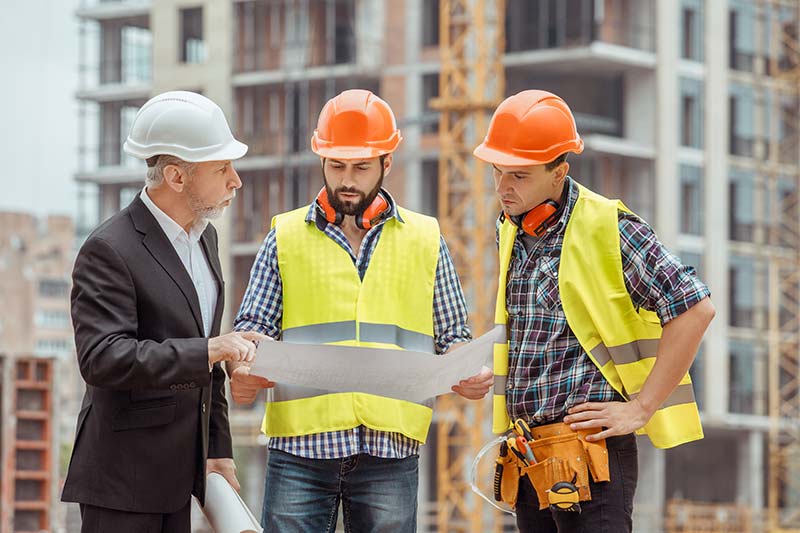 FinanceMiami Provides Real Estate Capital and Advisory Services.
---
FinanceMiami provides commercial real estate advisory services and financing solutions, serving as real estate investment partners. Contact us today, or Request Financing here.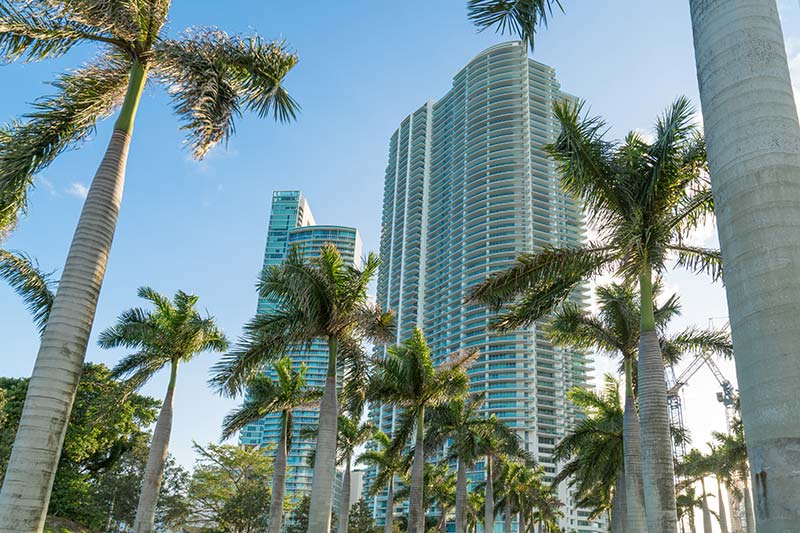 Tags: real estate investing partners