MIAMI – Emile Schachter, has been promoted to Senior Associate at the growing commercial real estate capital advisory firm FinanceMiami.
Emile joined FinanceMiami in 2021 and focuses primarily on providing advisory to complex commercial real estate transactions and securing commercial construction mortgages for development clients. He also provides valuable knowledge in the Florida/LatAm real estate market through a network of professionals he has developed from his time in New York City, Mexico, Brazil, overseas, and in Florida.
"Having started as an associate in 2021, Emile has really developed his knowledge and skills, and this promotion is richly deserved," said Fergal Woods, Managing Partner of FinanceMiami. "I'm very proud of what he has achieved here and in the marketplace."
"It's a pleasure to work with Emile," said Doug Landry, partner at FinanceMiami, "We look forward to expanding our network and growing our footprint in the Florida area with Emile as a key team-lead"
Before joining FinanceMiami, Schachter was in the private equity and private debt space having worked at Bridge Investment Group and Rialto Capital, both asset managers with over $15B of AUM. His professional experience has provided FinanceMiami with valuable real estate, finance, and underwriting expertise.
"I would like to thank our clients and our always growing capital sources/relationships who continue to put trust in us and understand/share our values and principles as a firm," said Schachter. "2022 has been a positive year thus far for our team and me, and we're ready to take on the challenges and opportunities the future has to offer."
Schachter earned a Master's Degree in Structured Finance & Real Estate from Cornell University, New York. He currently lives in Miami and is a part of the Young Professional Jewish Community of Miami, the Cornell Alumni of South Florida, the Urban Land Institute of Florida (ULI), and GRI Young Members Group.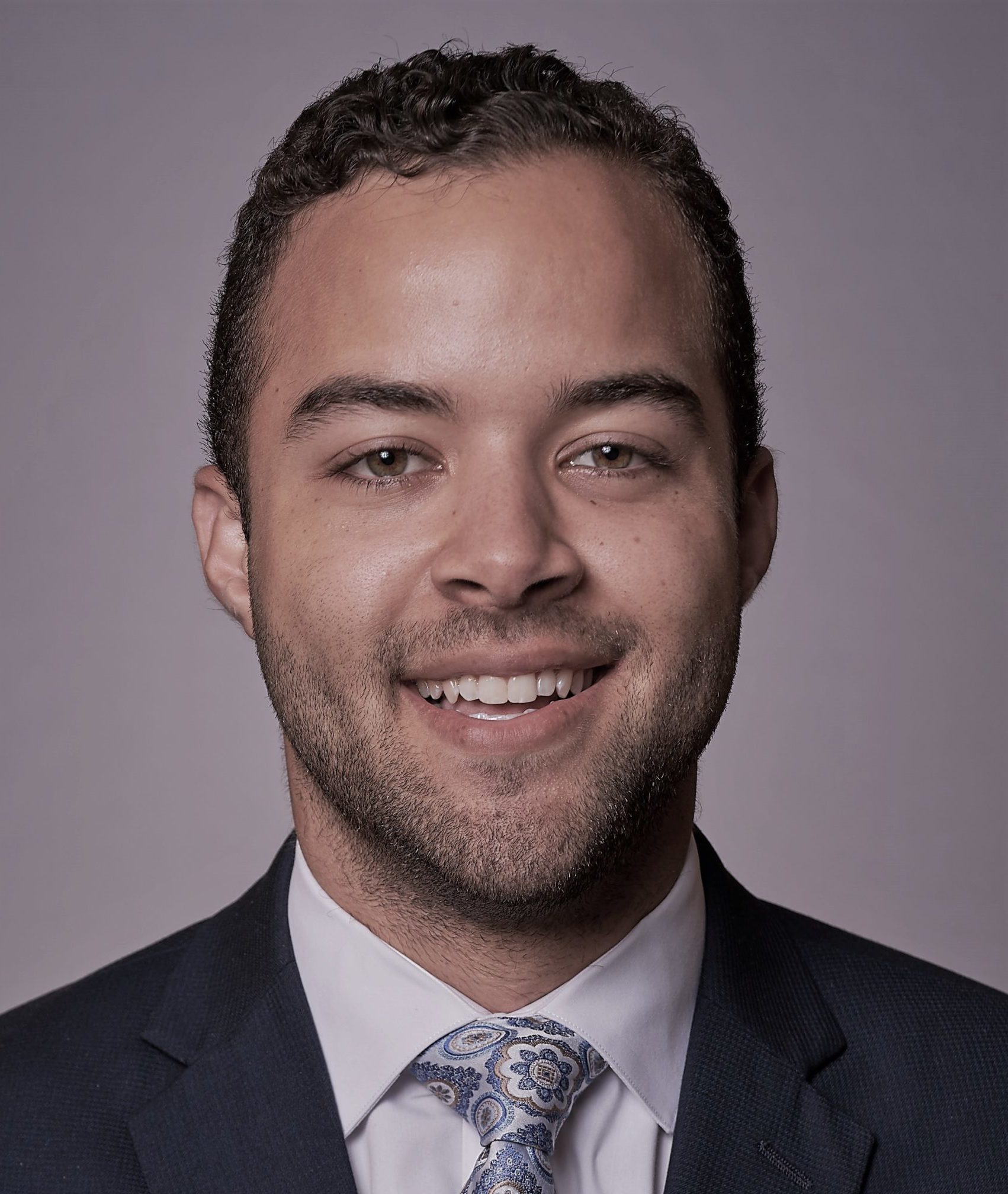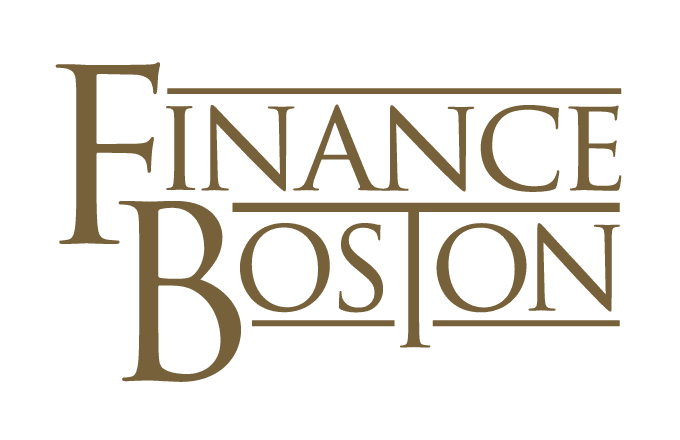 FinanceBoston Provides Real Estate Capital and Advisory Services to Investors and Developers.
---
FinanceBoston has the experience, relationships, and expertise to get you the most advantageous financing solution. Contact us today, or Request Financing here.